*PLEASE NOTE* Food Bank hours are every other Wednesday from 2:00pm – 5:30pm.
Please call before coming on non-food bank days.
The Food Bank operates every other Wednesday from 2:00pm to 5:30pm at 525 Main Street in Steinbach.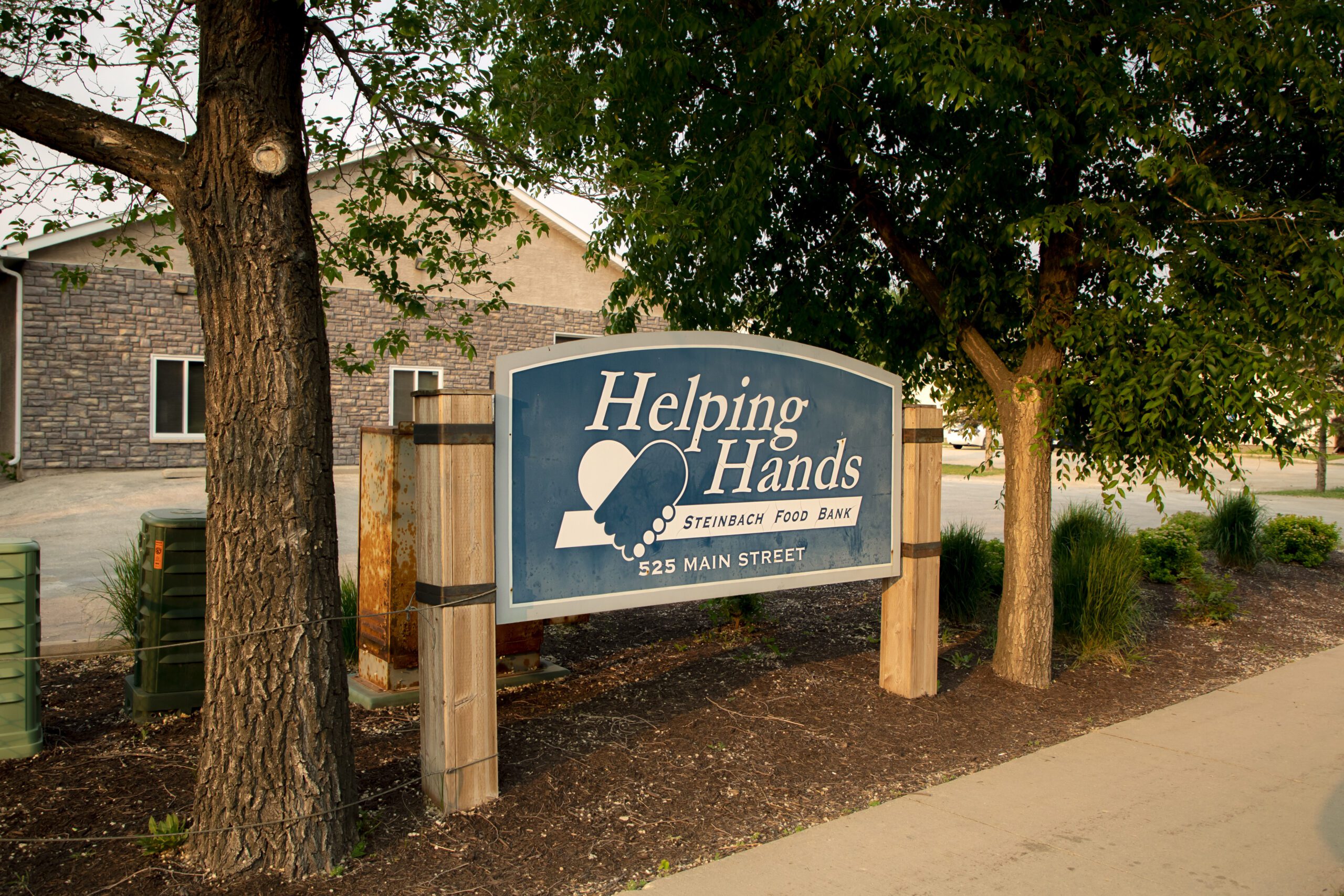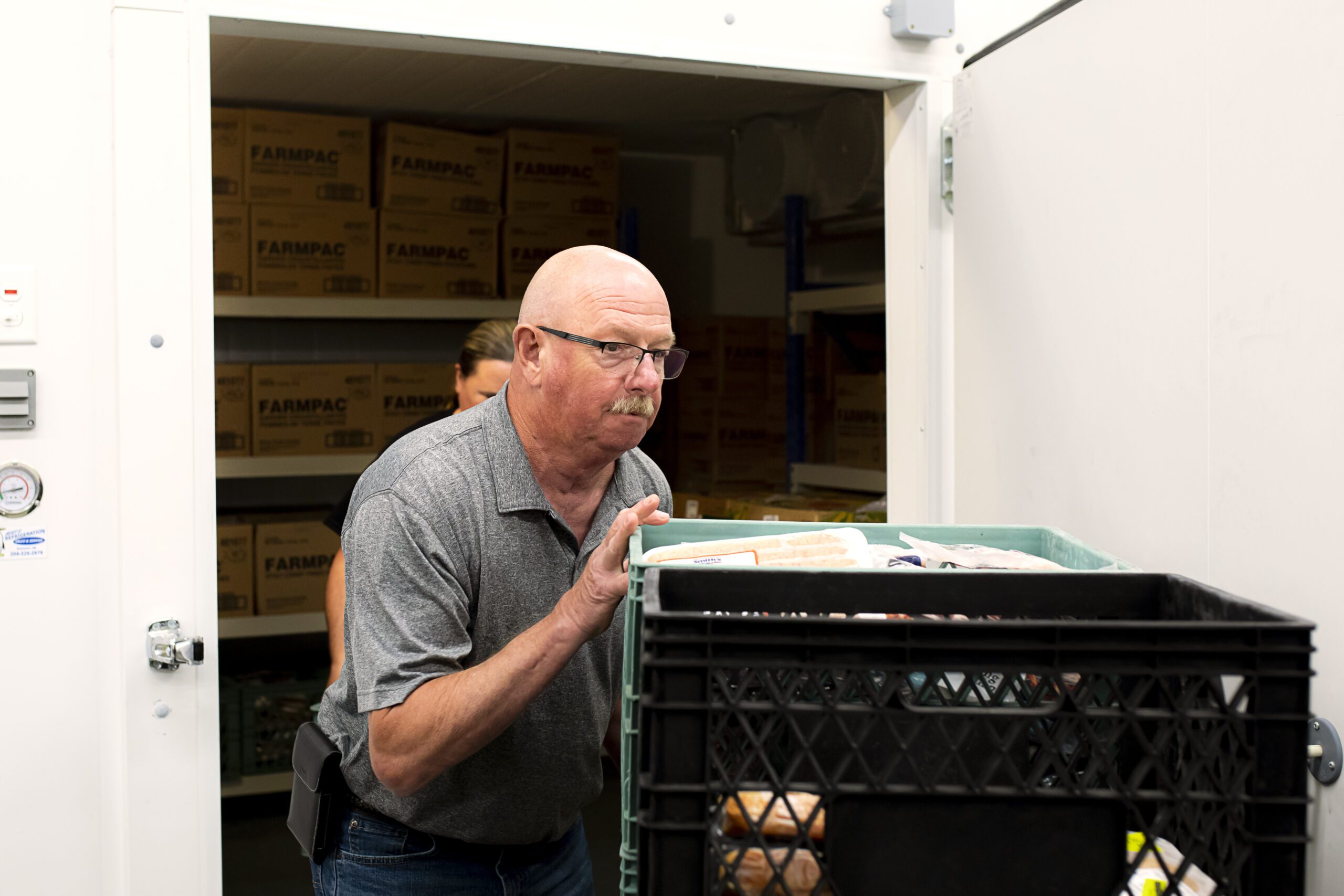 Request A Fundraising Bin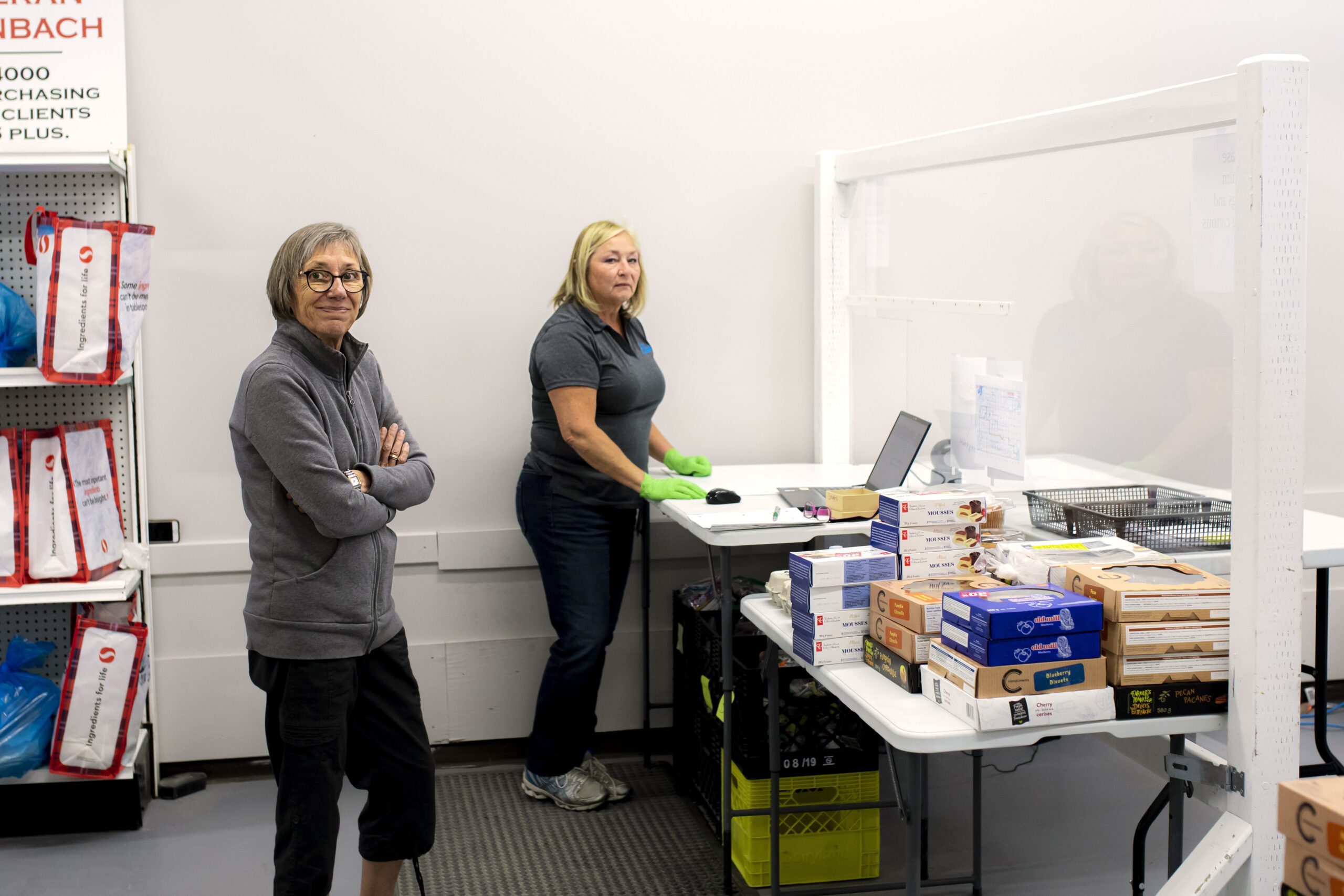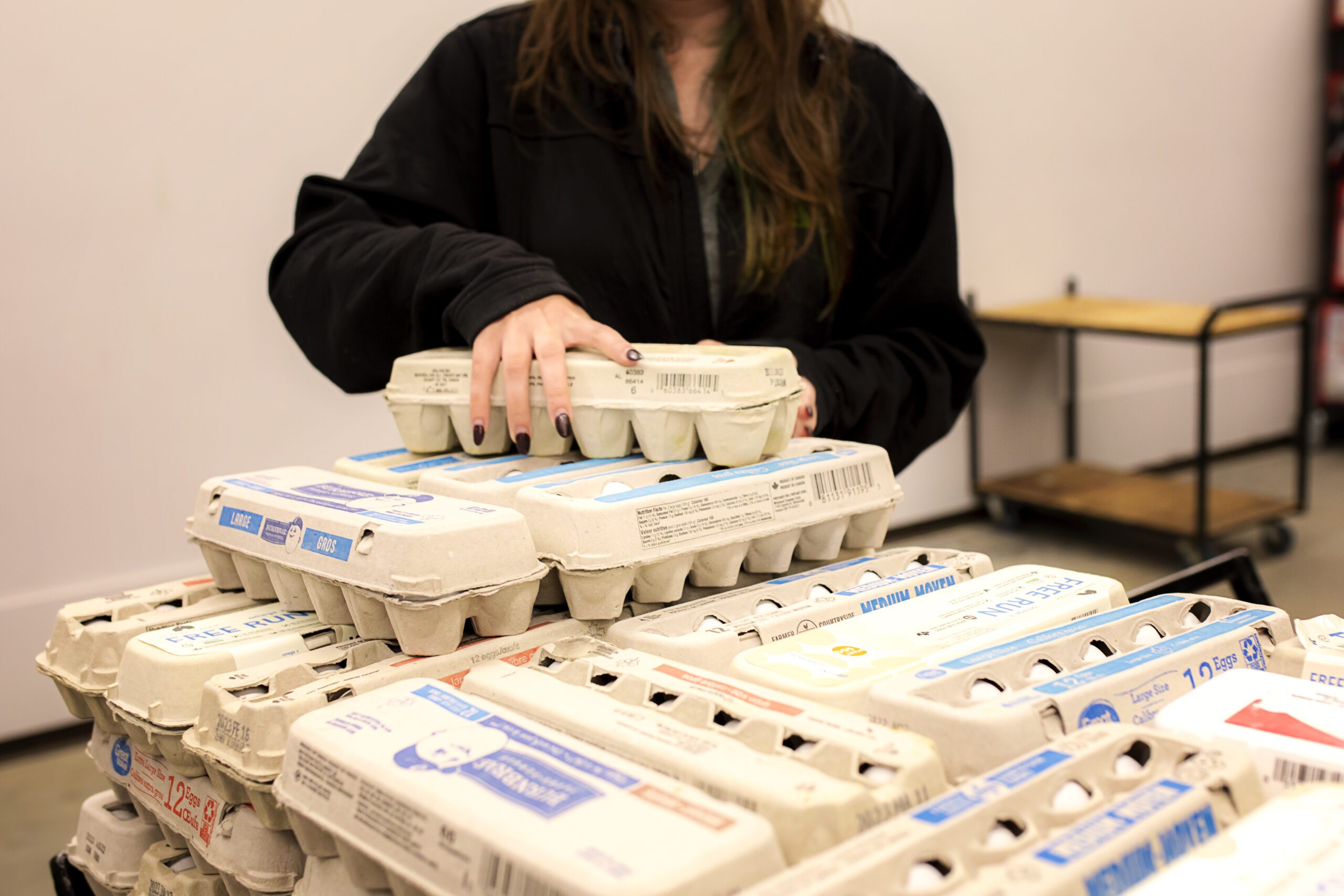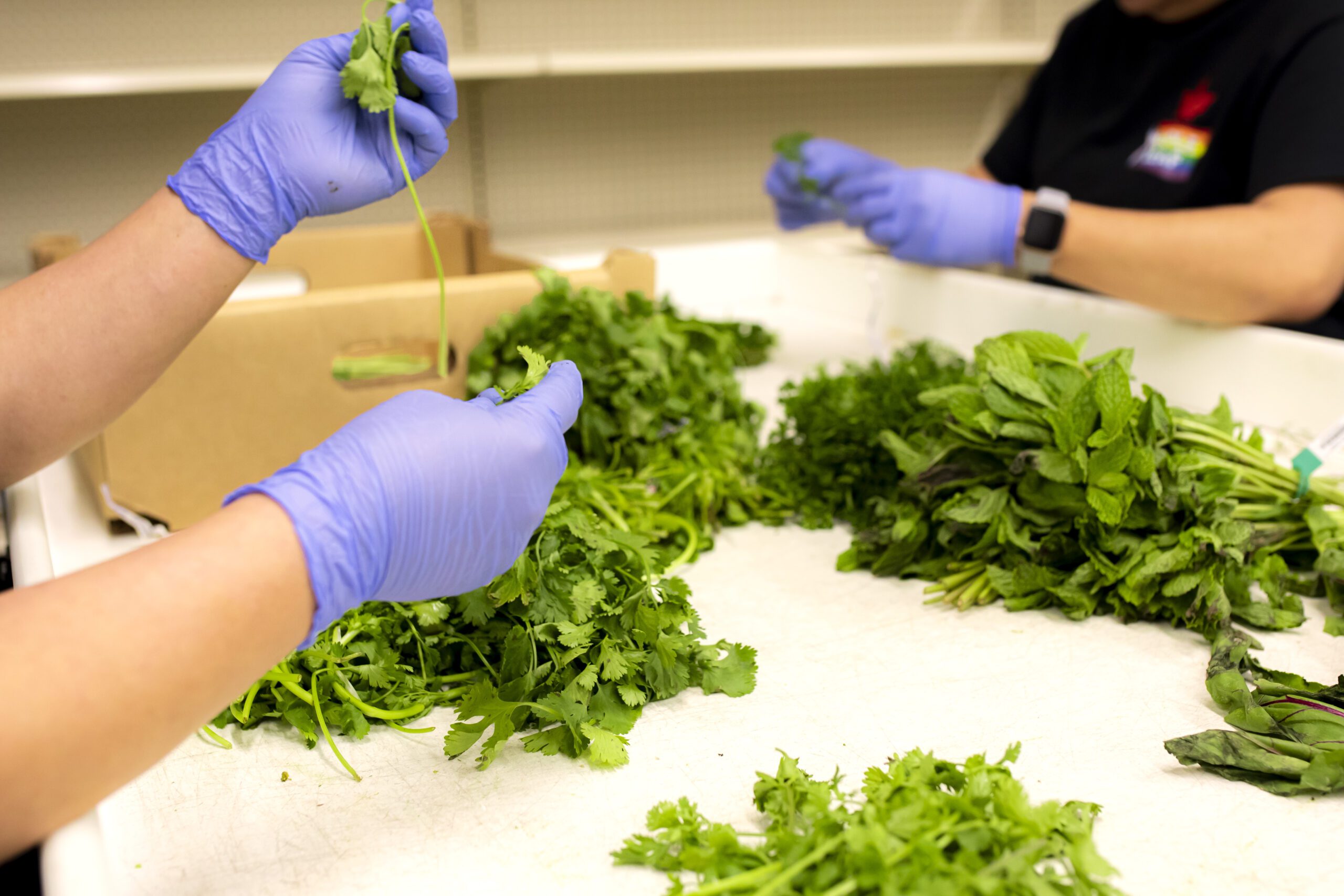 Helping Southeast Manitoba Since 1980
What We Do
South East Helping Hands is a non-profit organization that provides food assistance to those who go without. Located in Steinbach, we serve over 20 other organizations within southeastern Manitoba.
Beyond distributing hampers out of the Steinbach location, South East Helping Hands also allocates resources to Grunthal Caring Hands, Niverville Helping Hands, the Sprague Food Bank, Soup's On Steinbach, the Piney Food Bank, and many more.
Fundraisers & Announcements
Stay up to date on South East Helping Hands' latest events and exciting community initiatives.