Southeast Helping Hands is a non-profit organization dedicated to serving Steinbach and area through food bank services and as a community resource locator. 100% of donations that come to our food bank help those in need.
We rely on your donations. Help SEHH serve the community by donating food at the appropriate drop-off times, donating online, or by volunteering at the food bank. Your care and generosity are appreciated!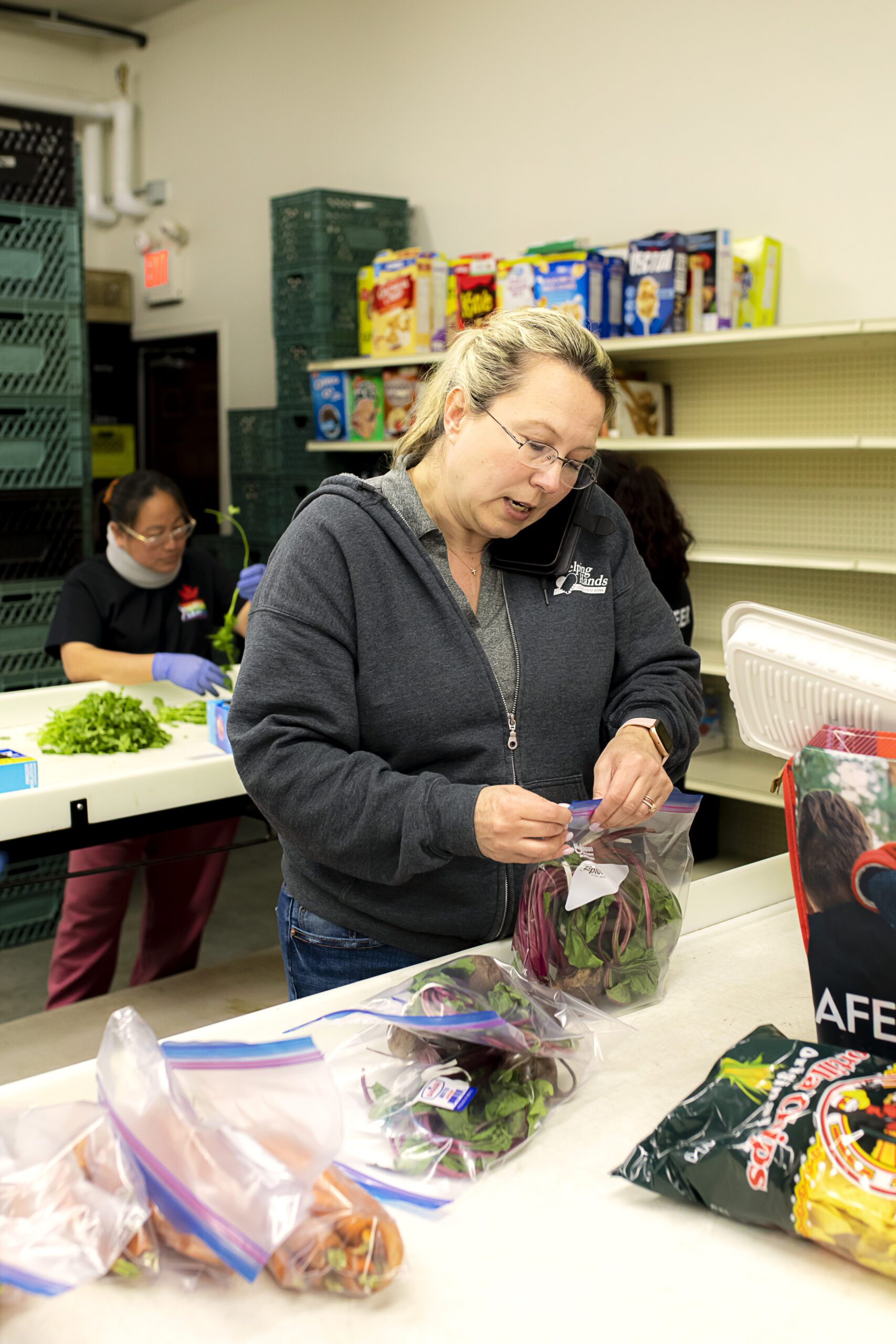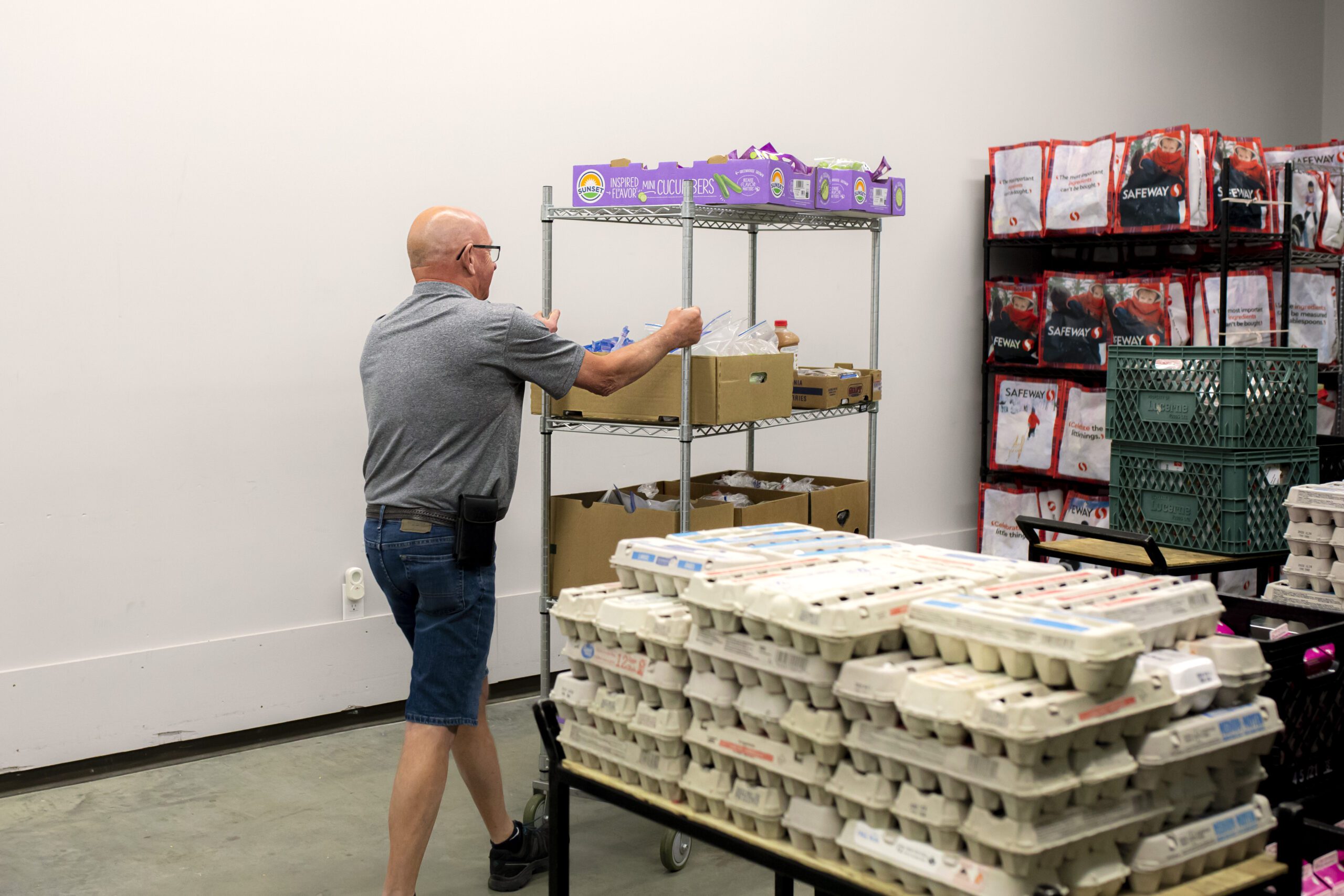 Food Donations
Food donations can be placed in any Tin For The Bin basket around Steinbach, or dropped off at South East Helping Hands at 525 Main Street in Steinbach. Additional Steinbach drop-off bins are located at Sobeys, Superstore, and Giant Tiger.
Donation Items
While all donations are appreciated, top items in need include:
Canned fruit & vegetables
Canned stew, chili & meat
Cereal
Diapers
Formula
Items for lunches
Jam
Juice
Oatmeal
Pasta
Peanut butter
Personal hygiene products
Rice
Cash/Cheque Donations
All cash and cheque donations over $20 are tax-refundable. Please make cheques payable to South East Helping Hands. Please place cash in a sealed envelope with your full name and address, hand-delivered, or mailed to us at:
South East Helping Hands
525 Main Street
Steinbach, MB
R5G 0L5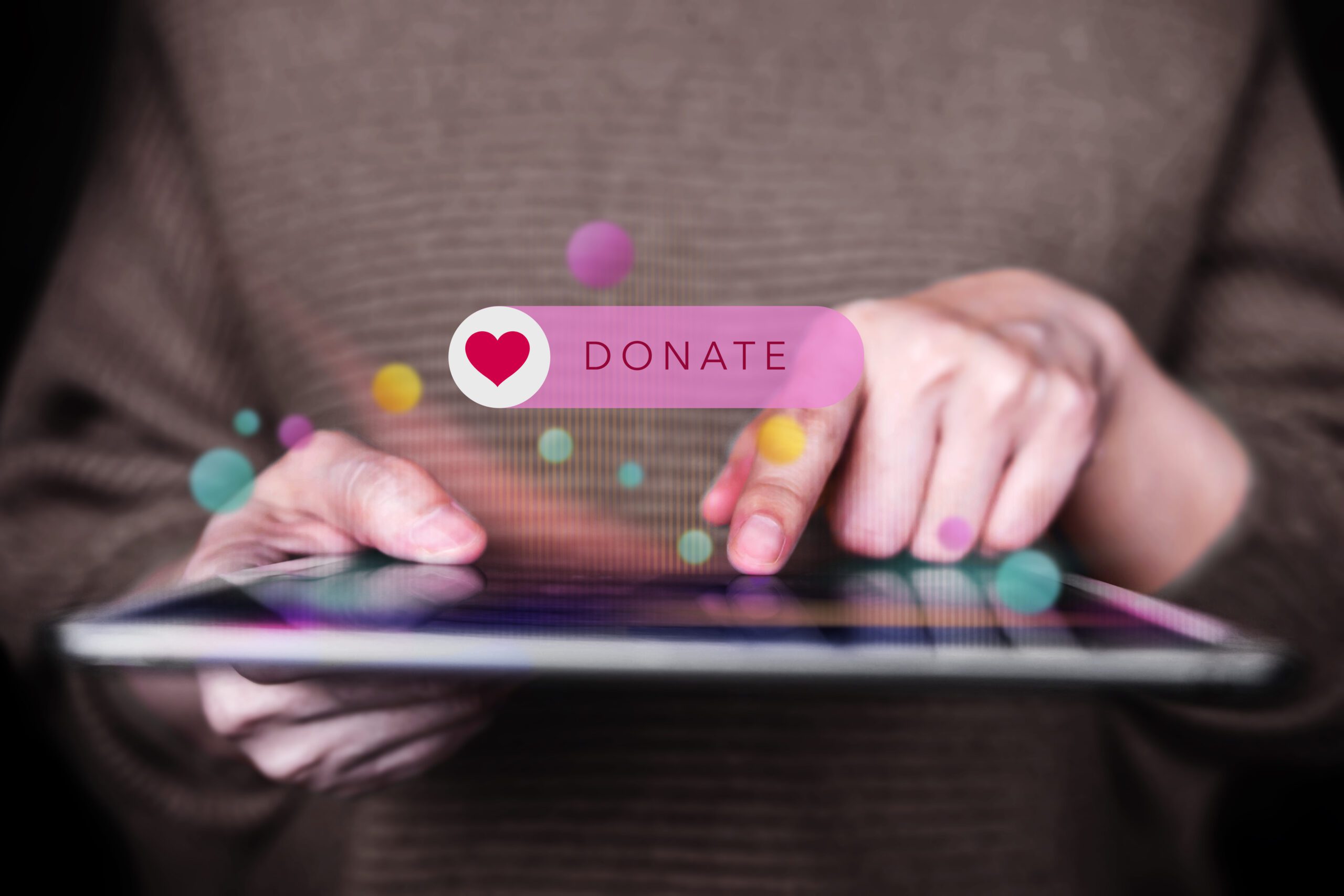 Donate Online
All online donations over $20 are tax-refundable. Donation receipts can be printed after the donation is made. The minimum online donation is $3.
We are always seeking volunteers to help out on our food distribution days! From 2:00pm – 5:30pm every other Wednesday, volunteers prepare perishable food hampers, help behind the scenes with restocking, register and interact with clients as they come through to pick up their food hampers, and help out in countless other ways.
If you are interested in volunteering for a shift, please call the office at (204) 326-2599, or fill out our contact form below.